Clients and Users Success Stories
All these persons and companies received required Service Passwords and Licenses immediately. Many of them were on the way to the station (medical centre), when they are contacted us and made online order. They are received passwords in 40-90 minutes! They are value their time and we are helping them in this!
Your Service Password provider. The fastest and high quality.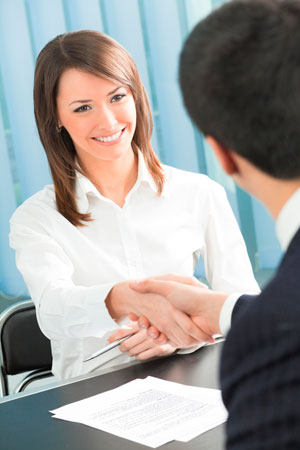 Sehr geehrter Herr Gallaher,

We are a service company for MRI's and CT's located in Germany. We constantly require passwords for SIEMENS Syngo based CT scanners. How can we work this out. May I ask you for the cost of a syngo service key level 7 for one year validity if we provite you with the Flex ID?

-- Germany
We are interested in your applications, I have my own company to do service assistance in a X-Ray equipments, especially in Siemens equipments, because I was working 17 years old, and now I work in my own company.

I need for the equipments that I have in contract the service key. I visited your web, and as I can see, you sell the new dongles, with the complete set of licence keys.

I have a Somatom Spirit: Serial number 23407 / Host ID : 9-df86ac8d,
I would like to know how I can get the licenses for service keys.
Please, send us information and price, and what data you need to each different models of the equipment?

-- Spain
Dear Andrew,
I have gone thru the conversation for the requirement of Syngo service password.

I also need one service password for my syngo CT scanner. Can you provide me?? Kindly reply me with the contact information for speedy decisions.

-- India
One of our clients? Want to post your story?
If you are one of our clients and you want to post your story about cooperation with us, please just contact us again, and write your story message. We will post it here. Thank you!