The fastest way to get Service Password for CT Scanner, MRI Scanner and others
-- You may receive password in ONE hour! *
(
Ask Online
)

[ Manufacturers | CT Scanner | MRI Scanner | Other Scanners | Success Stories | FAQ | Contacts ]
Angiography | Magnetic Resonance | Computed Tomography | Cardiology |
Mammography | Radiography | Surgery | Ultrasound | Urology
Have any questions or offer? Please contact us!
E-mail Addresses

Andrew Gallaher, CEO -- andrewgall@service-password.com


Sales -- salespass@service-password.com
We always answering in 24 hours!
If you did not received any answer after 24 hours, please contact us again, or use other way to contact us -- because we did not received your message.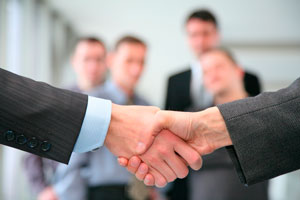 ICQ - real-time online chat:


ICQ: 622952349 -- Business time

ICQ: 612798047 -- Other time


Contact any manager who is online.

You can use ICQ Instant Messenger on:

Or use m.icq.com and launch ICQ Mobile-Web chat from your mobile web browser (WAP).

Contact Form

Alternate way, in case if you have problems contacting by e-mail or ICQ only.
* Actual for most of the SIEMENS Service Password and some of GE License Options. Service Keys and Service Passwords for scanners of other manufacturers may be provided in longer time. Delivery time is depend on some parameters that explained before order processing.
---
Copyright © 1996-2017, Service Password Ltd. All rights reserved.