The fastest way to get TOSHIBA Service Password for CT Scanner, MRI Scanner and others
-- You may receive password in ONE hour! *
(
Ask Online
)

[ Manufacturers | CT Scanner | MRI Scanner | Other Scanners | Success Stories | FAQ | Contacts ]
Angiography | Magnetic Resonance | Computed Tomography | Cardiology |
Mammography | Radiography | Surgery | Ultrasound | Urology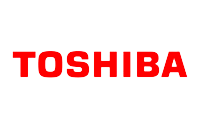 Toshiba
Service Password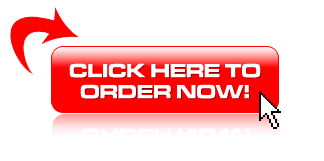 * All orders for TOSHIBA Passwords and Codes are proceeded through e-mail. Please specify what is interested and required for you, and we will contact you in 24 hours.
Buy Service Password for TOSHIBA CT/MRI Scanner
We can provide Service Password for TOSHIBA scanners on-demand request (this will spend some time for the first purchase order).
To request Service Password for TOSHIBA scanner please contact us using any method.
Please provide to us the following information:
Scanner name
Scanner type
Scanner year
Scanner software version
Hardware Identifier of the scanner
all previous Service Keys for this scanner (even if they are expired), that you may have
other required information
If you do not know something, just skip this entry.
Order Service Password for TOSHIBA Scanner.
Order Service Password for other types of TOSHIBA Scanners
Just do the same things as described above, and please do not forget to specify Scanner type.
Order TOSHIBA Service Password.
Service Key for other vendors
If you want to purchase a Service Key (or Service Password) for other vendor, please select:
* Actual for most of the SIEMENS Service Password and some of GE License Options. Service Keys and Service Passwords for scanners of other manufacturers may be provided in longer time. Delivery time is depend on some parameters that explained before order processing.
---
Copyright © 1996-2017, Service Password Ltd. All rights reserved.